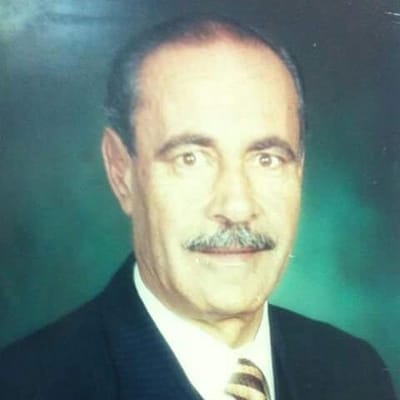 Mari Bros is a wholly-owned family of companies, founded by Mr. Awni Marie and Mr.Talat Marie in 1964 as a watch boutique,
These seeds flourished and grew to become the pasture of the Bruce companies, one of the pioneers of Jordan in the watches
By 1962, Mar'i bros Trading had become Jordan sole distributor for several multinational watch companies, including Swiss brands (RADO,TISSOT,CERTINA) The company is now the market leader of the watch industry in Jordan , offering more watch brands ranging from high-quality, affordable brands through to the most expensive and luxurious.
Mar'i Bros is Jordan largest watch distributor, whose primary concern is gaining and maintaining client trust. To this end, the company's cooperative team works together to ensure their loyal clients receive the highest quality customer service and satisfaction.
Mar'i bros spares no effort or expense on continual modernization and expansion in order to maintain the rapid and steady growth of the company, keep pace with the perpetual marathon of technological development, and reach as many clients as possible throughout Jordan.
A fundamental factor in the success of the company, now celebrating its 55 th anniversary, and its dedicated staff and its loyal clients who are considered not merely customers, but "partners in success".